Regular price
Sale price
$7.20 AUD
Unit price
per
Sale
Sold out
Unique Cookies Flavours you won't find anywhere else!
Special Australian 🇦🇺 Flavours!
Available Flavours:
Oreo Dark Chocolate Mudcake Double Stuff 131g
Oreo Mint Double Stuff 131g
Oreo Neapolitan Double Stuff Cookies 131g
Oreo Red Velvet Cookies 133g
Oreo Golden Cookies 133g
Oreo Double Stuff Cinnamon Bun Cookies 135g
Oreo Double Stuff Choc Hazelnut Cookies 135g
Oreo Original Double Stuff Cookies 147g
Oreo Original Cookies 133g
Glico Pocky Strawberry 45g
Glico Pocky Chocolate 47g
Arnott's Tee Vee Snacks Malt Sticks 175g
Arnott's Tim Tam Murray River Salted Caramel 175g
Cadbury Choc Centre Cookies 156g
Cadbury Freddo Chocolate Biscuits 167g
Add flavour Choice/s in the Notes Section in the Cart.
*Price is per 1 Item
Ships to:
Australia 🇦🇺
Rest of World 🌏
*All Products may include traces of nuts and gluten.
Share
View full details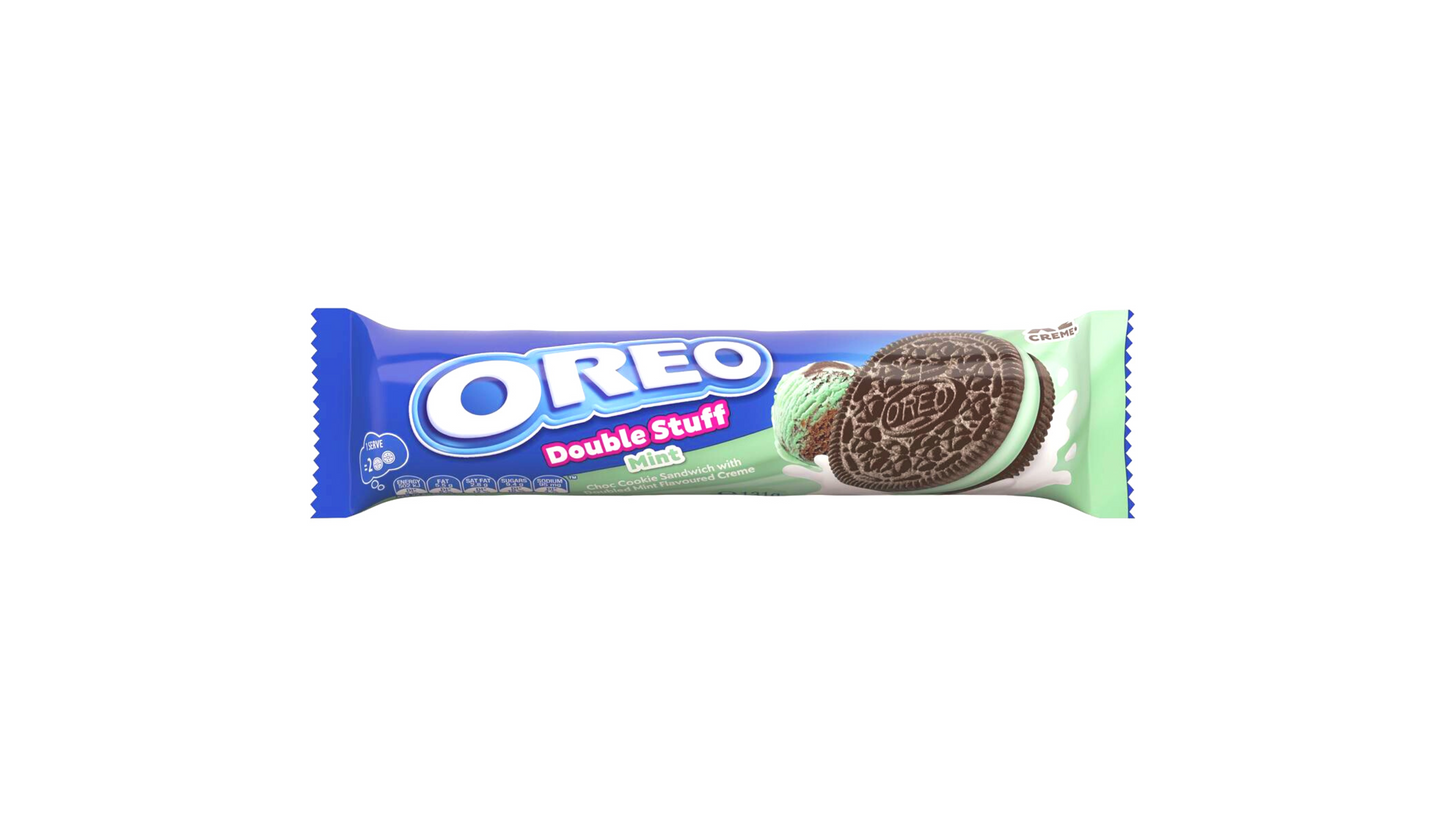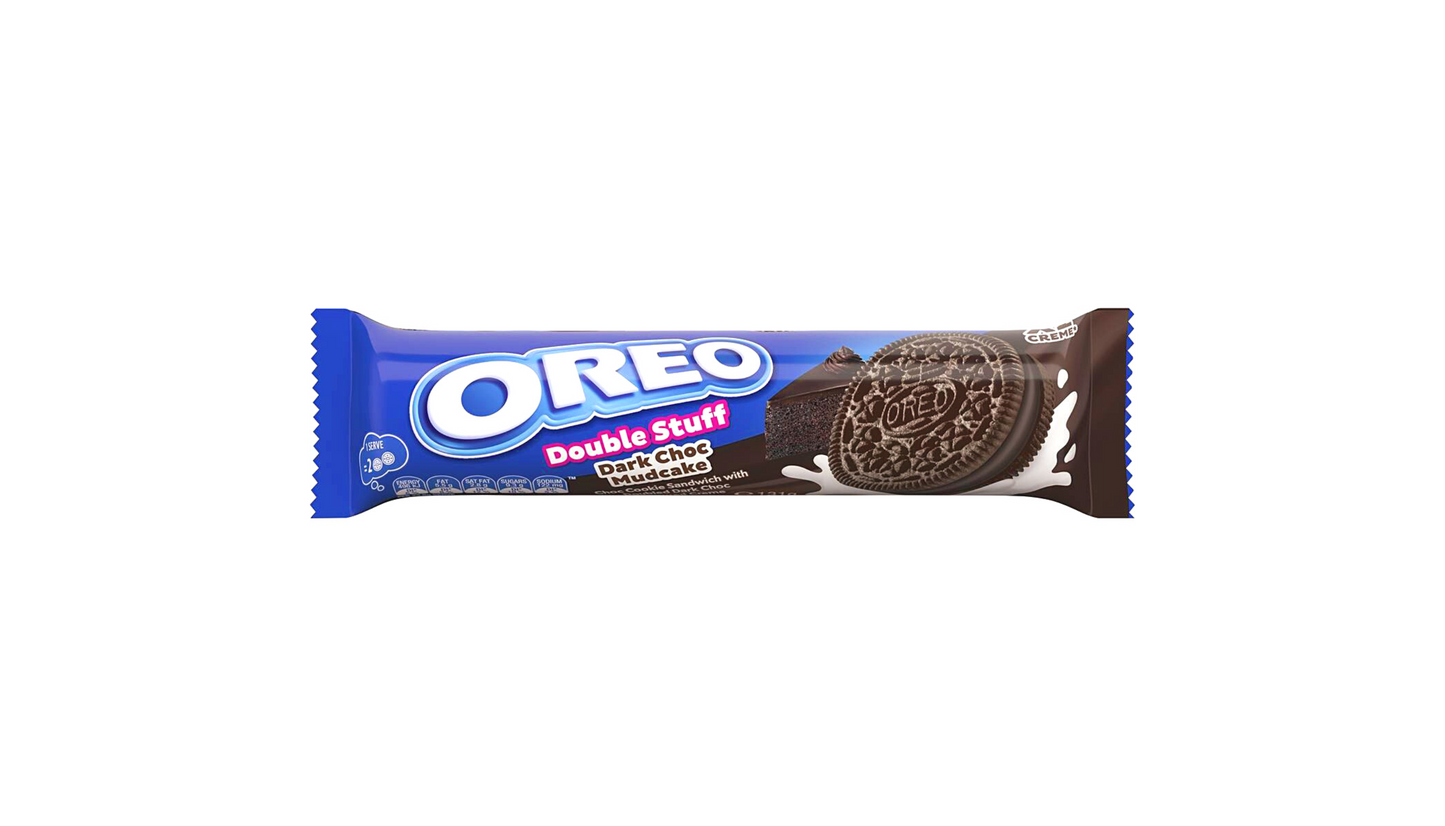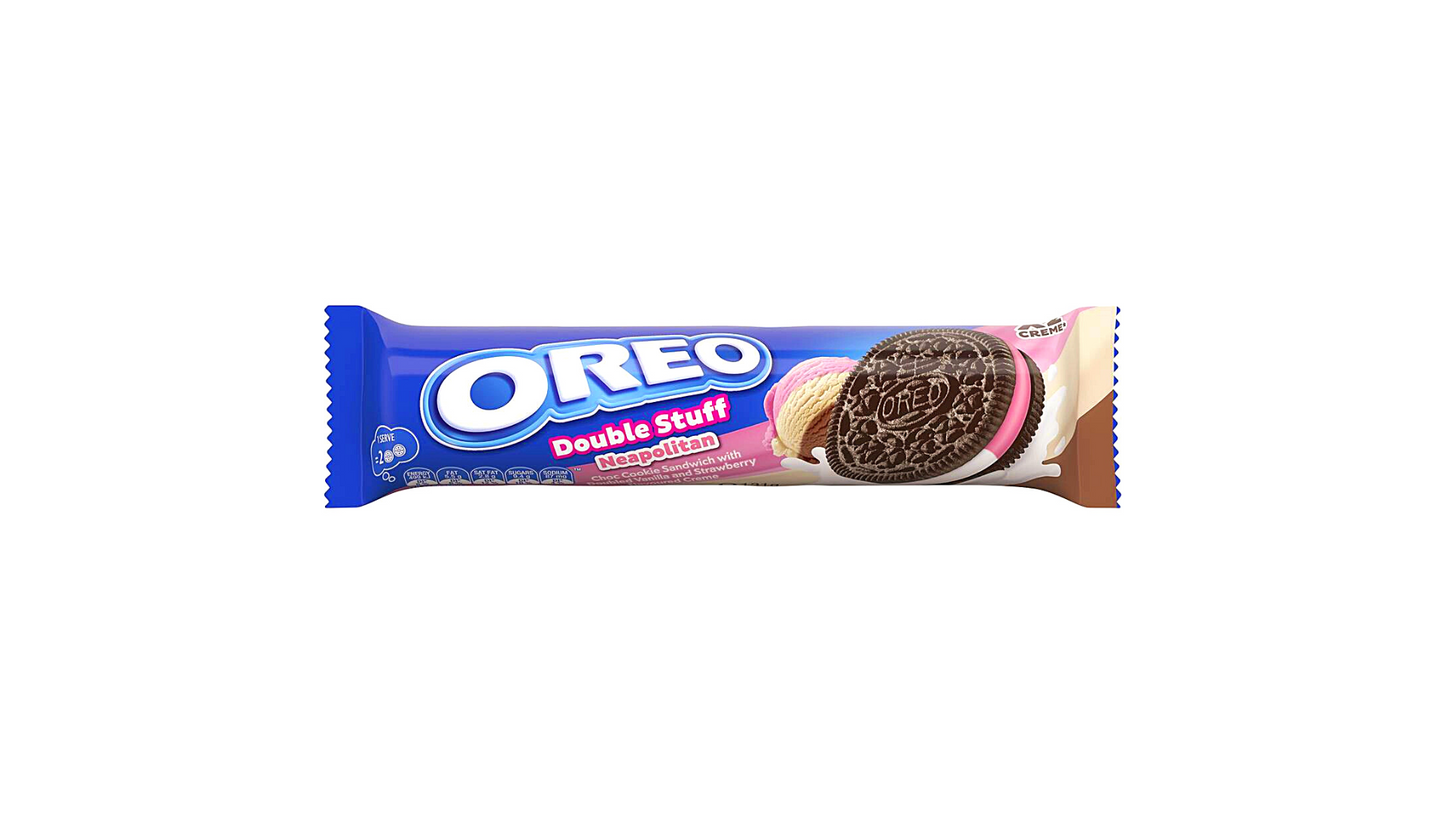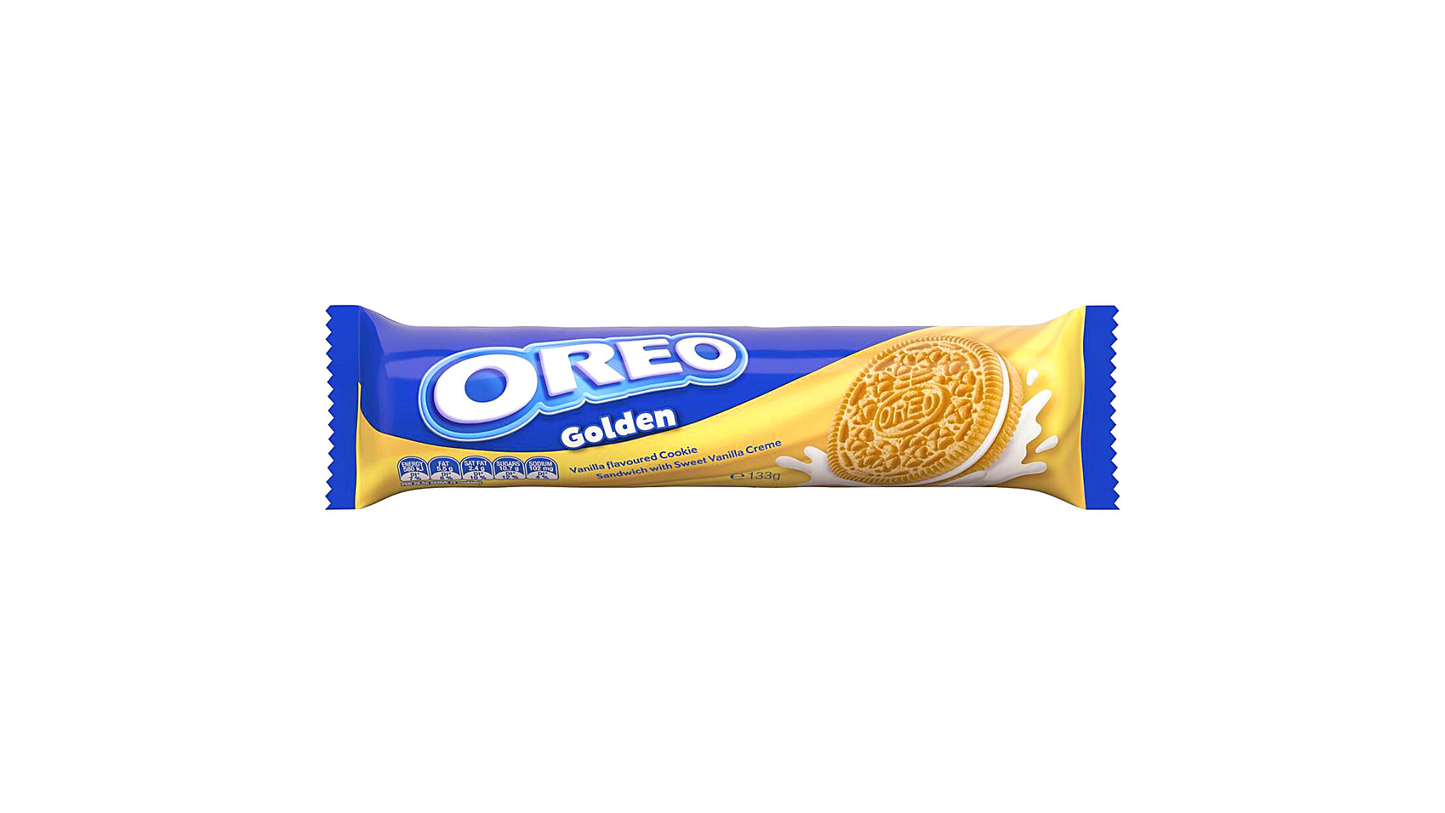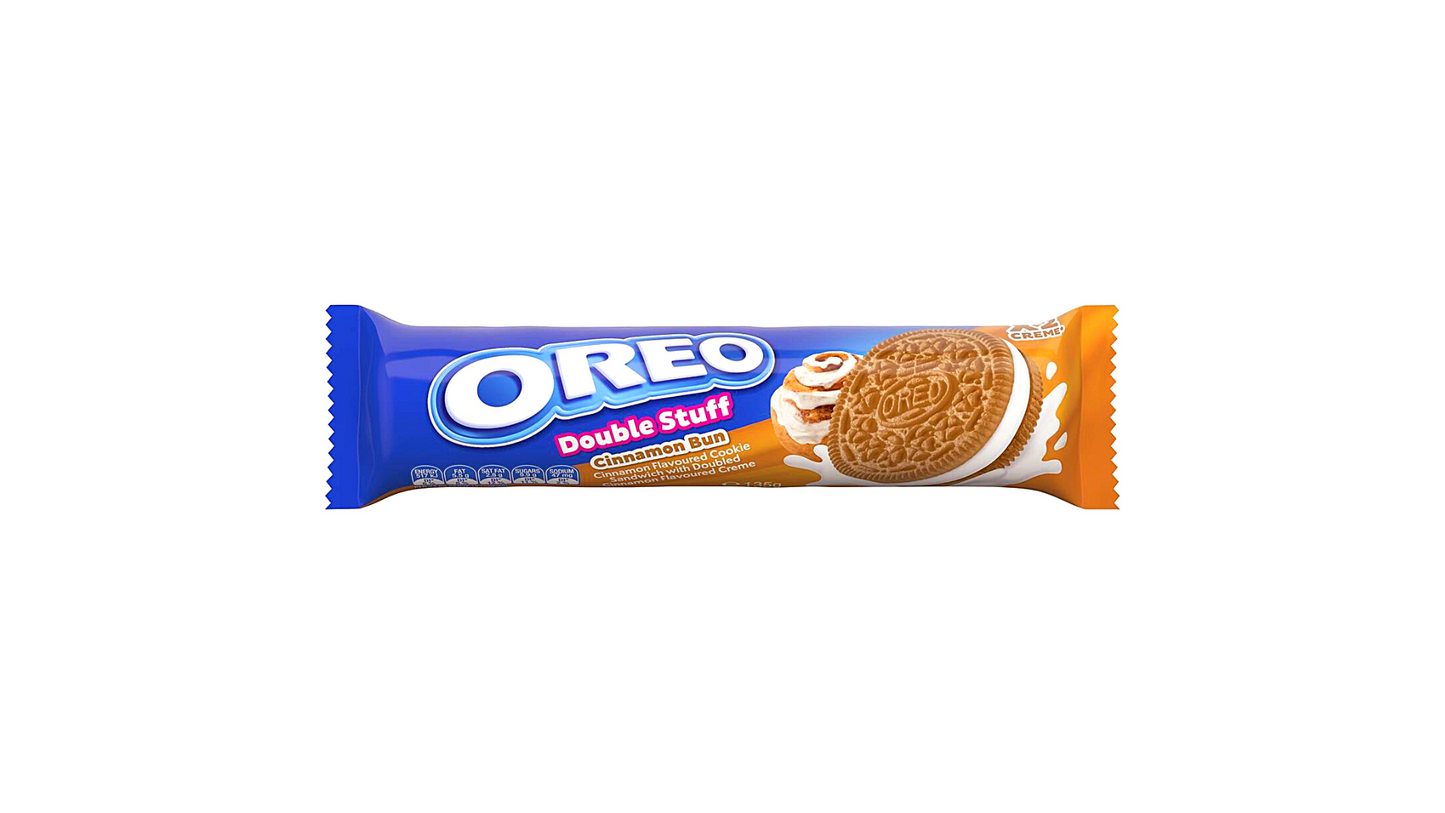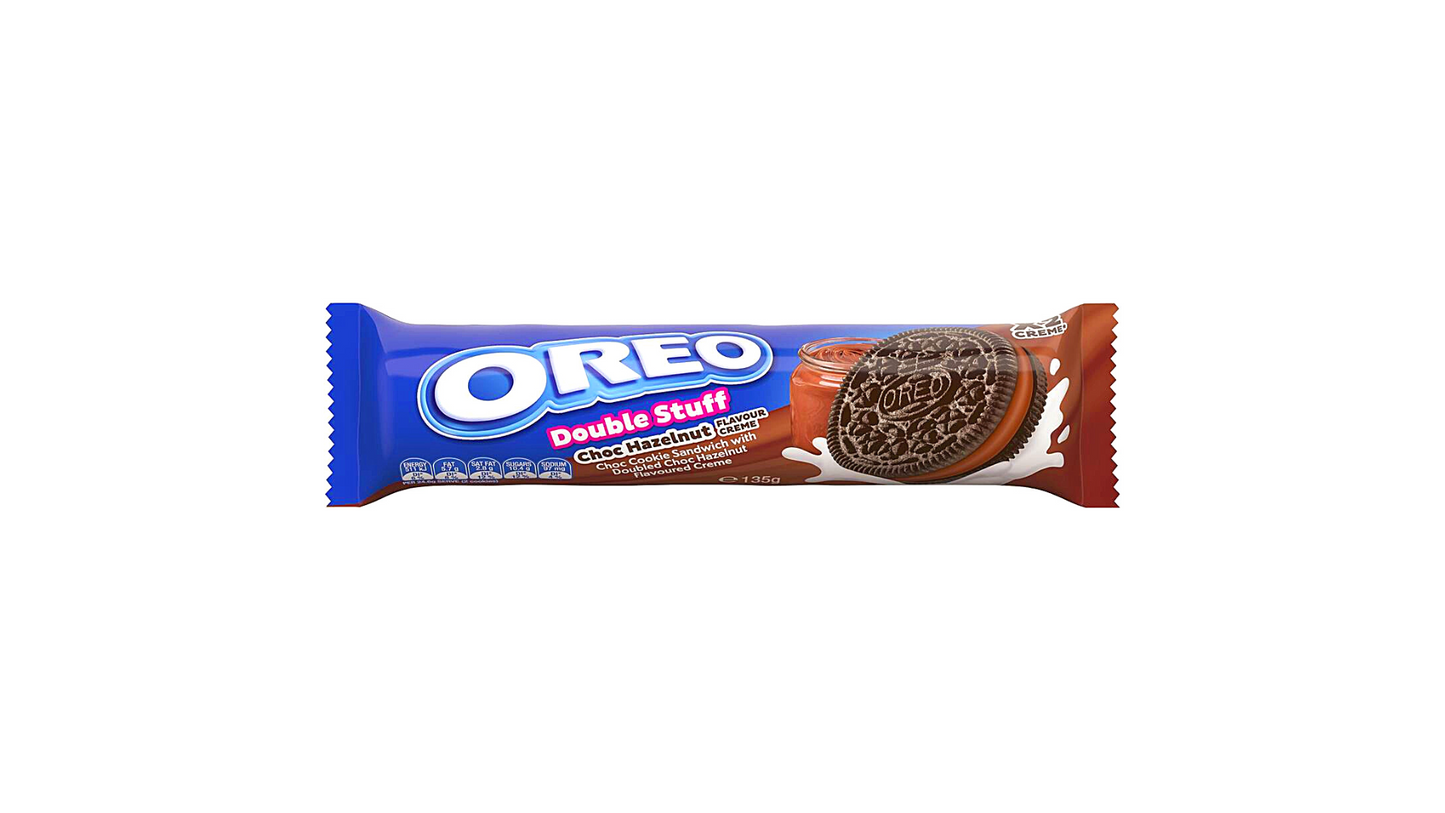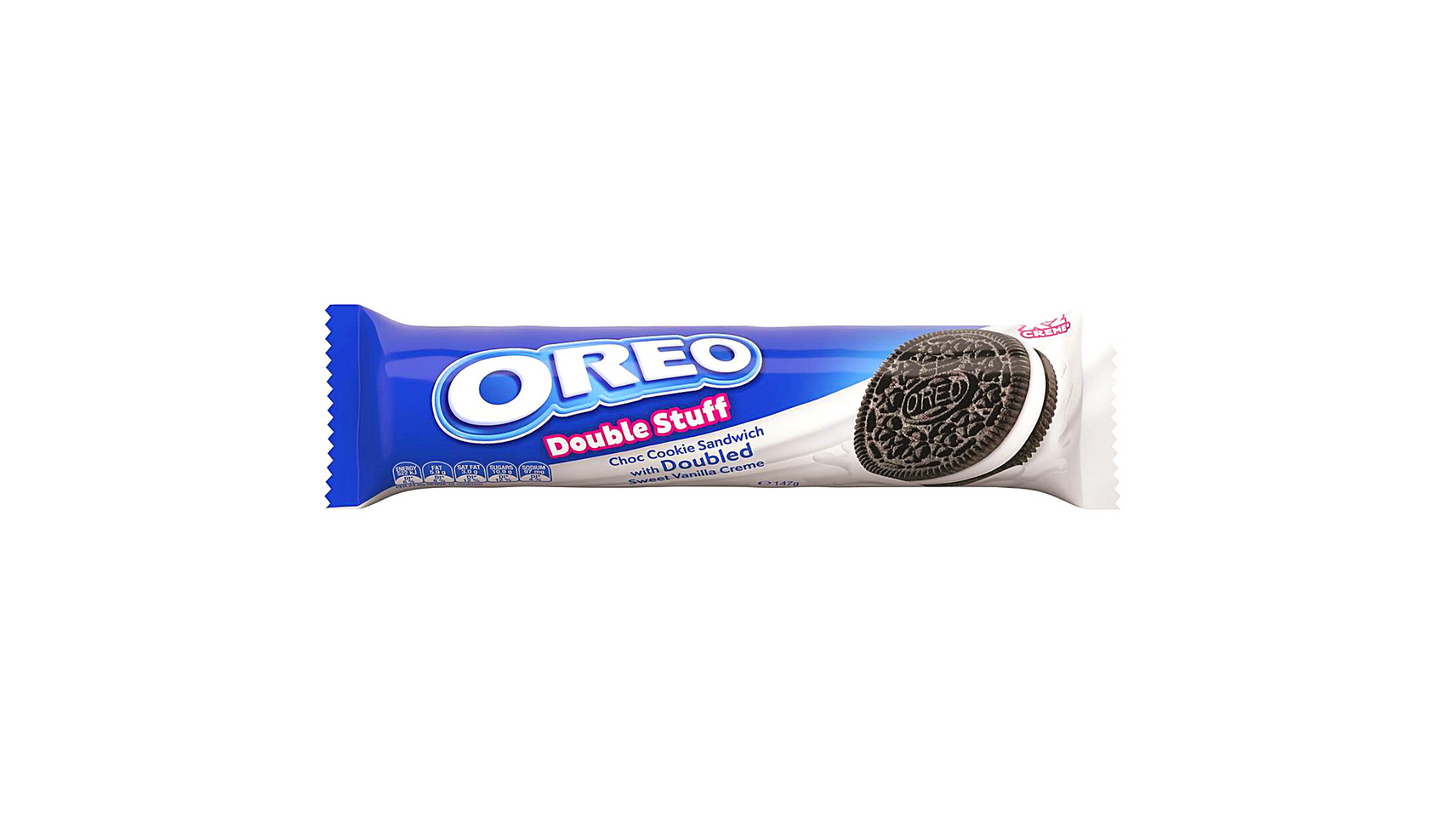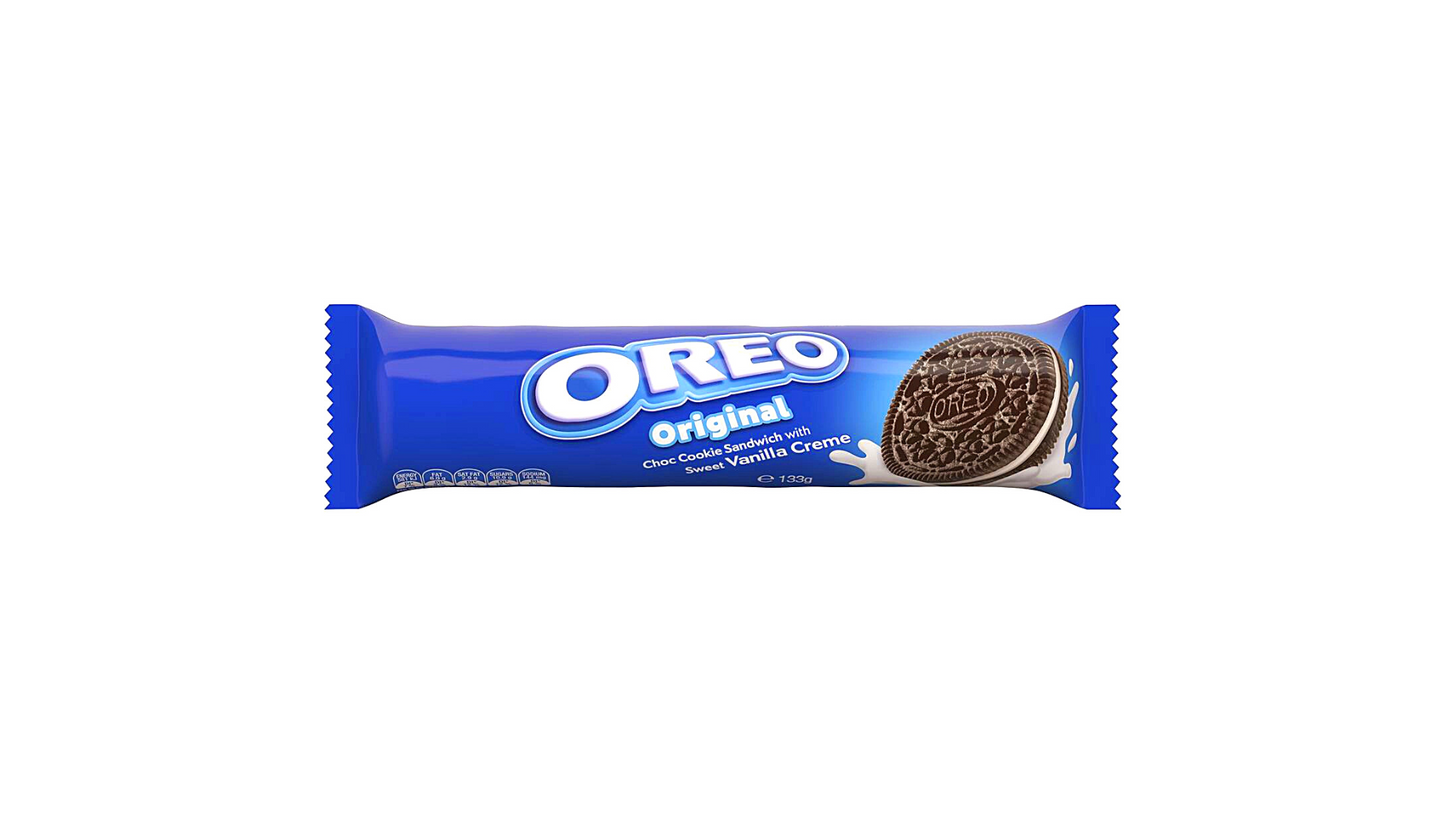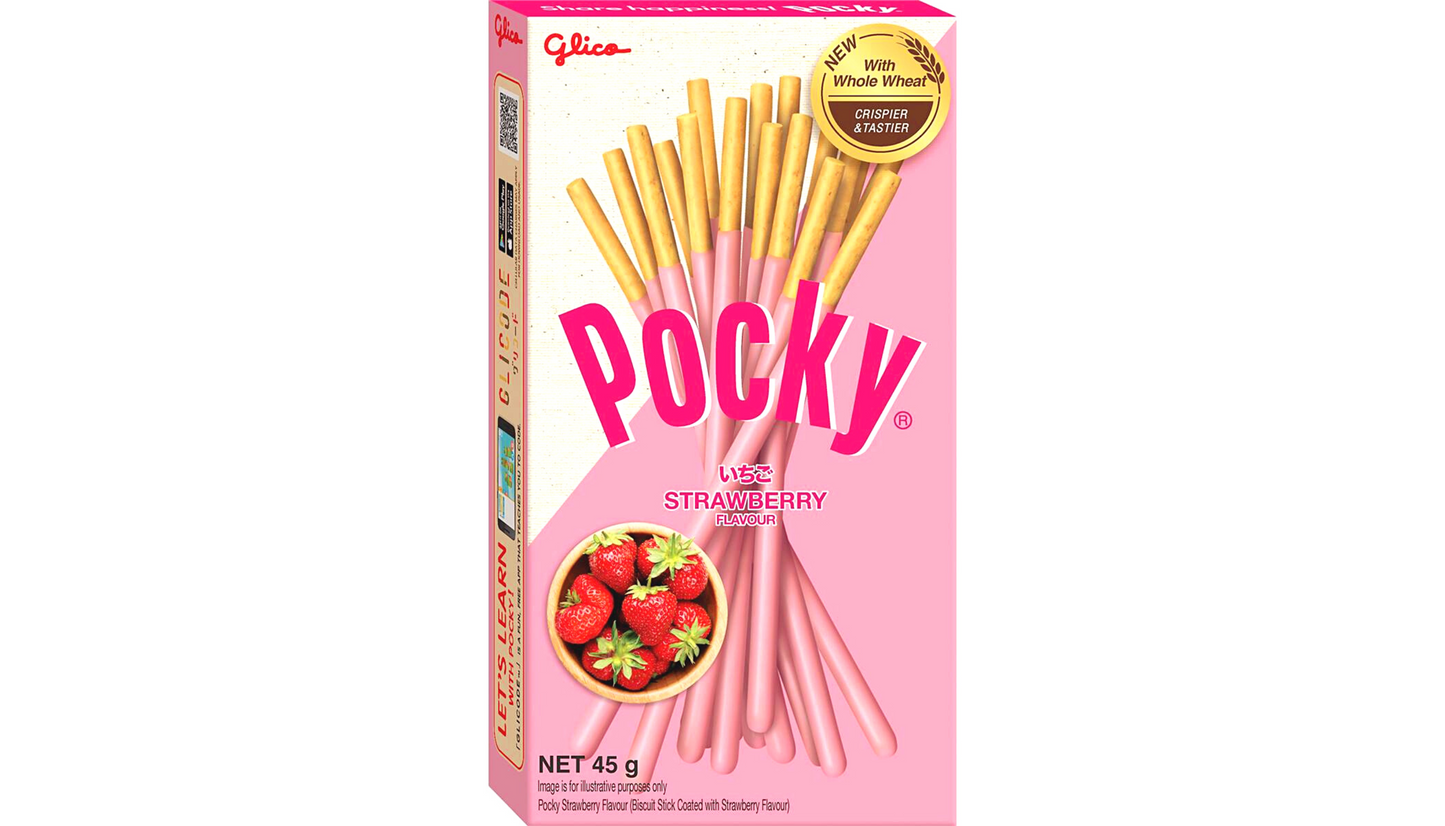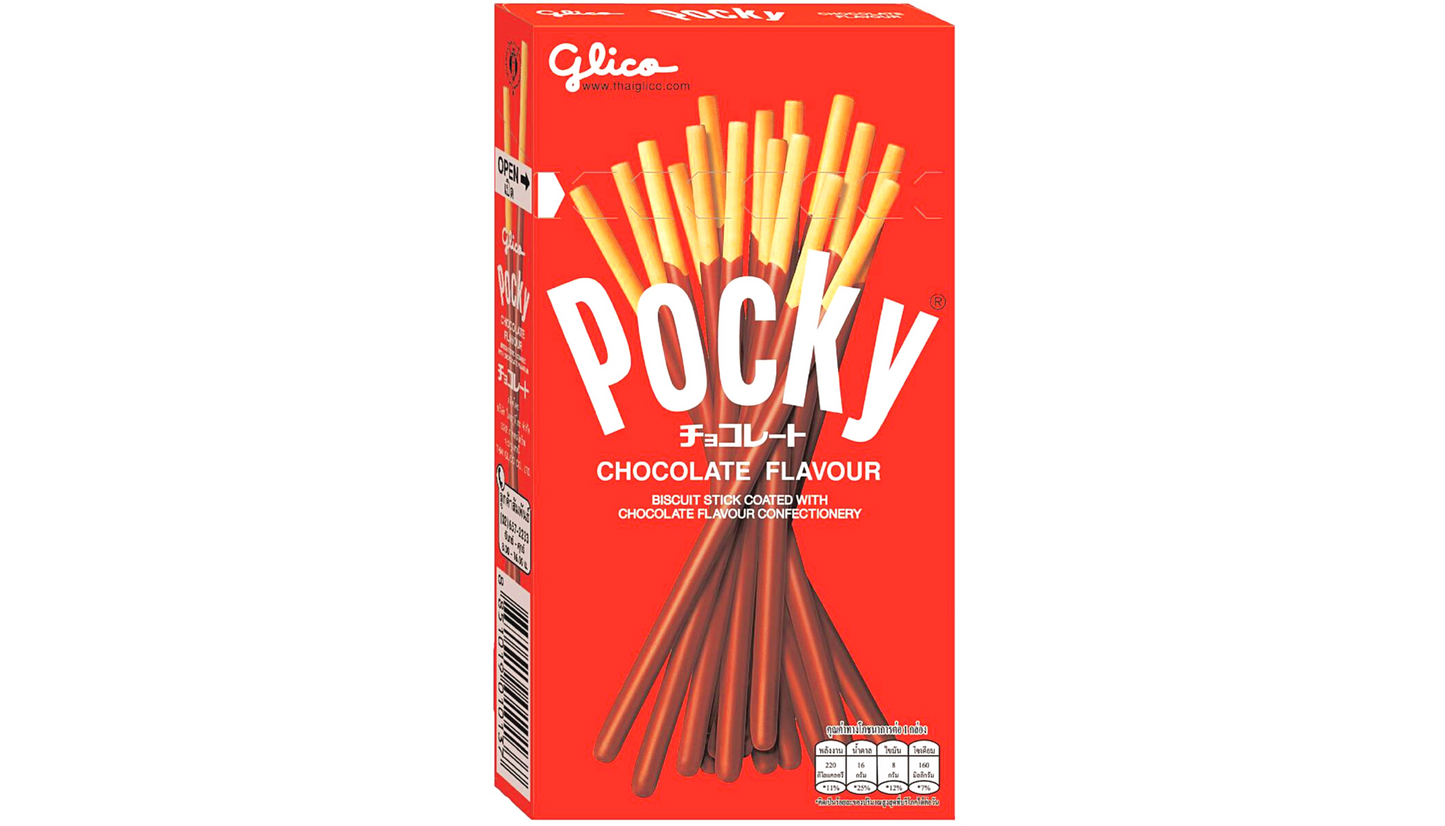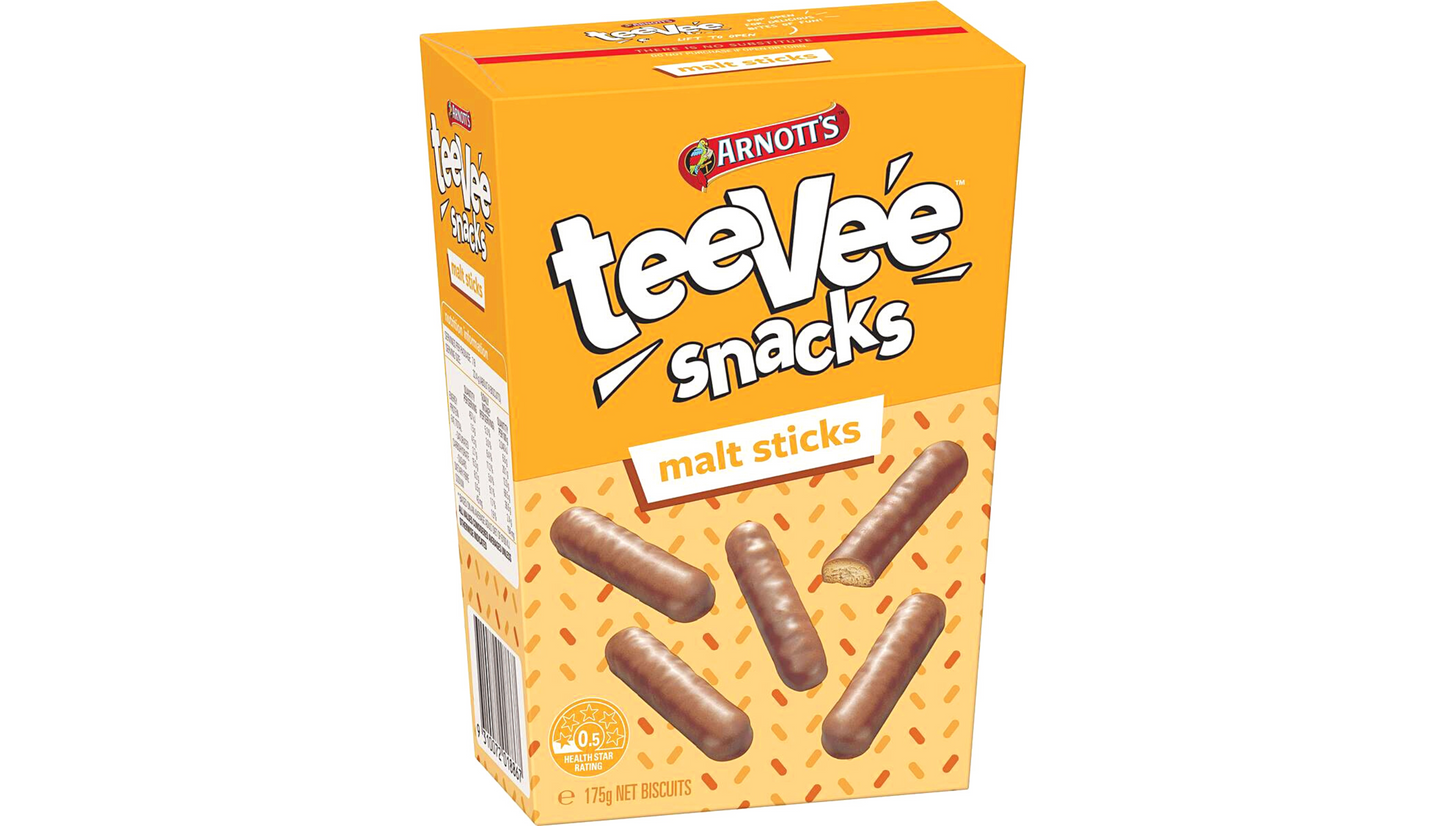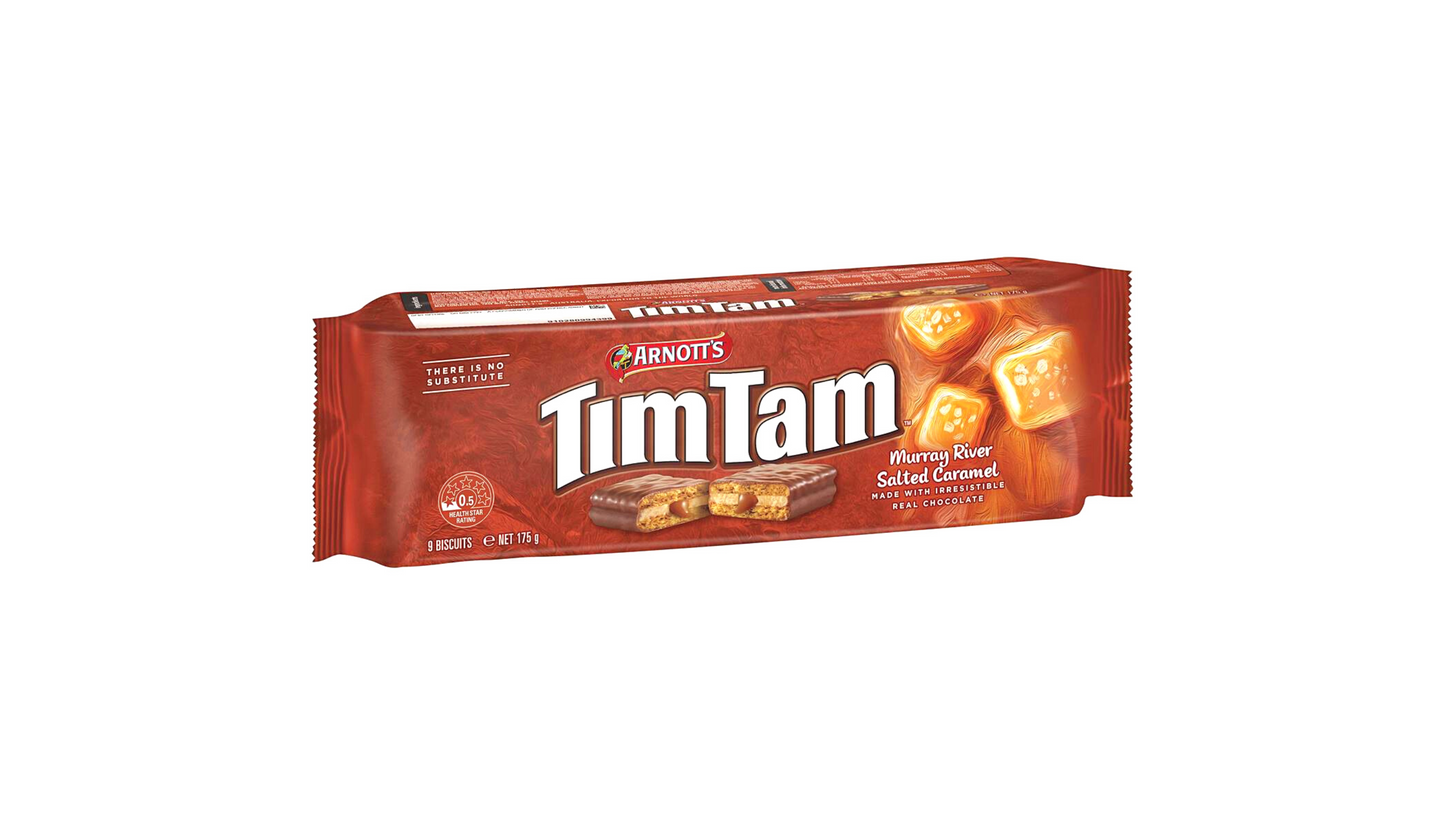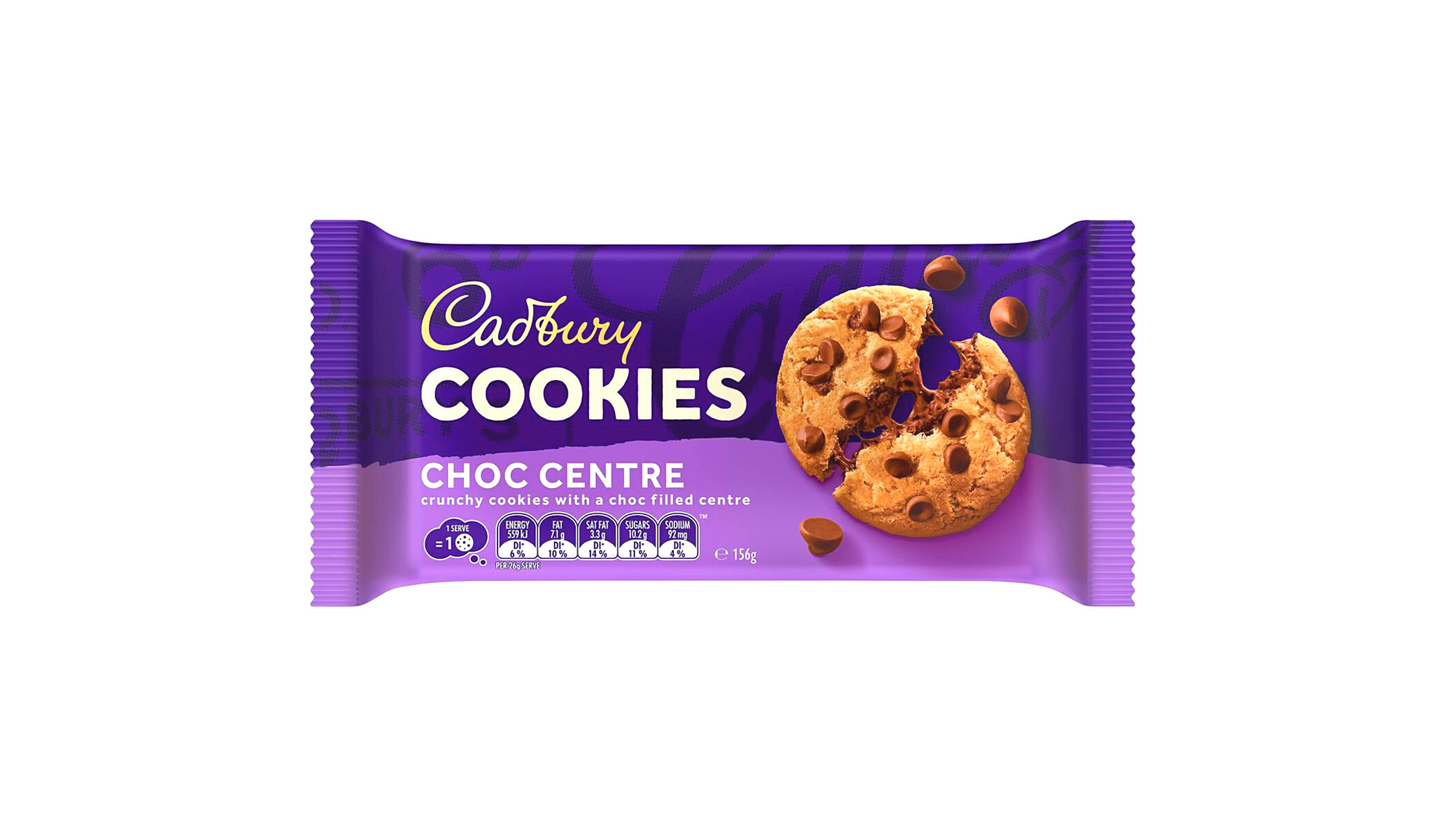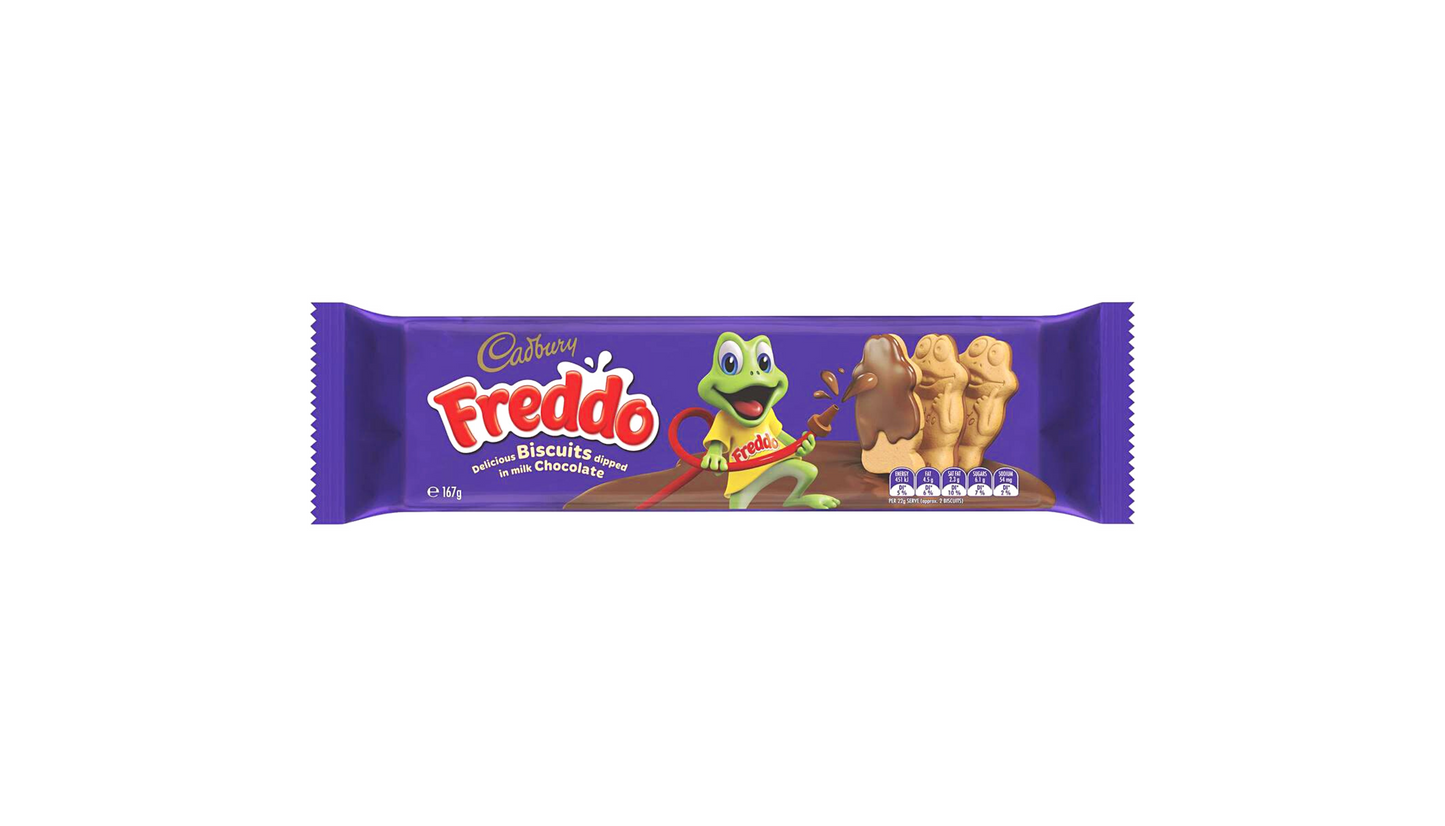 Categories: Gift Cards, Mystery Boxes, Gift Boxes, Rare Gift Box Hampers, Australian Treats to Send Overseas, Gift Box Hampers for Him, Gift Box Hampers for Her, Gift Box Hampers for Grandparents, Gift Box Hampers for Kids, Gift Box Hampers For Friends, Gift Box Hampers for Dad, Gift Box Hampers for Mum, Gift Box Hampers for Teens, Gifts Under $50, Hamper Ideas, Movie Night Gift Box Hampers, Snack Box Gift Hampers Adelaide, Snack Box Gift Hampers Sydney, Snack Box Gift Hampers Melbourne, Snack Box Gift Hampers Hobart, Snack Box Gift Hampers Brisbane, Snack Box Gift Hampers Darwin, Snack Box Gift Hampers Perth, Snack Box Gift Hampers Canberra, Treat Boxes